The Midwest District of the Evangelical Free Church of America
---
The network of EFCA Churches in Kansas, Nebraska, and KC Metro
With a vision for multiplying disciplemaking congregations among all people, our team delights in serving Midwest District churches in discovering and pursuing their vision and to be better together.
---
Roots & Rhythms Worship Leader Conference
Roots & Rhythms is a worship leaders workshop (for volunteer, part-time, and full-time leaders) that can come to your church or area. To find out more, join the R&R Facebook group by clicking HERE.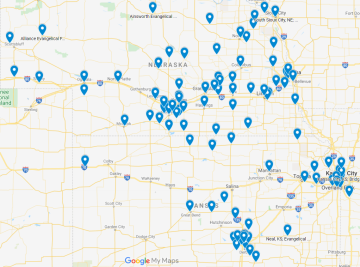 Find a church within the Midwest District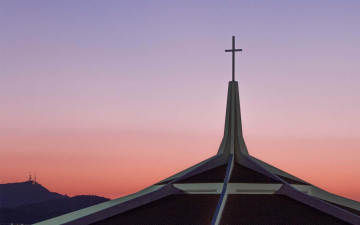 Learn more about EFCA churches around the U.S.